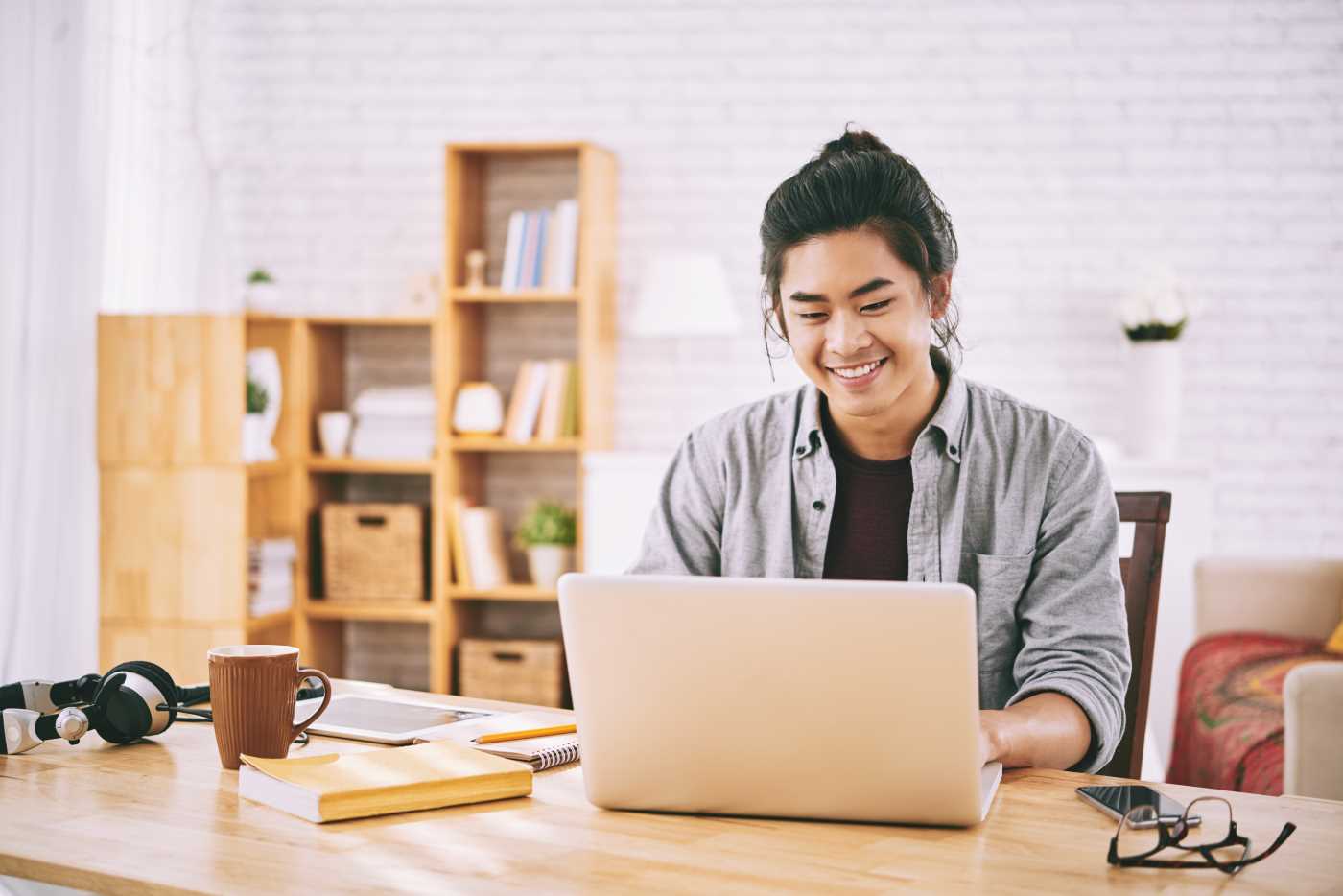 Our Story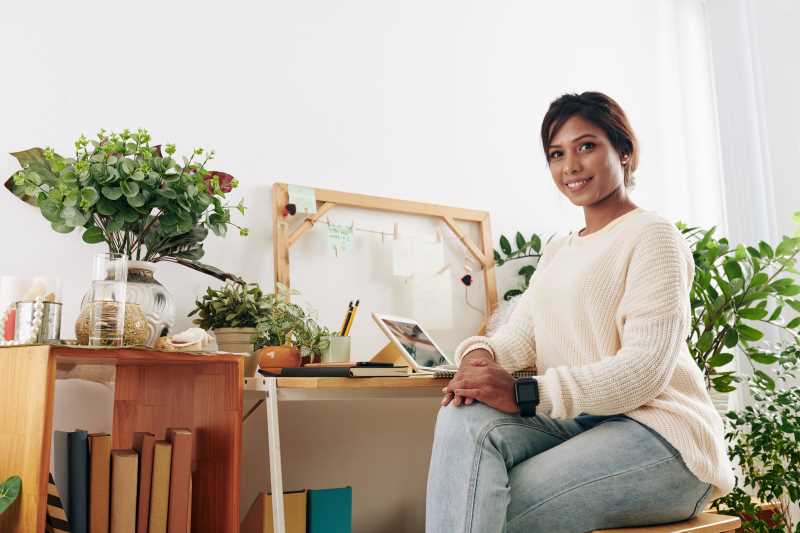 How We Started Working From Home
Building successful careers and businesses working from home
We started working from home waaay before it was fashionable to do so.
Initially, we struggled with the whole concept – if it wasn't trying to keep productive with family members at home, then it was trying to find the right setup and tools to get things done remotely.
But we managed to make it work and started thriving in our careers and business, while enjoying the freedom of working from home.
That's what we want you to have too.
Helping You With WFH Wins
We started this blog to help you find quick and simple wins, and long term success working from home.
Our content and editorial team are working from home around the world, so you can be sure the tips and insights we share are the ones we find useful too.
Stay In Touch With Us On Social
We're here to build an online community to help those working from home find successful in their own way.
If you're looking for a community with great content and helpful members who understand the work from home lifestyle too, connect with us on social.